Lekker verantwoord bestellen en genieten
Food waste is a serious global issue. In the Netherlands, about 51 million kg food is being wasted in the hospitality sector (Rabobank, 2019).
Being active in the hospitality industry, we aim to actively prevent food waste. Therefore, we need your help. We kindly ask for your support to work together with us to prevent food waste by ordering happily but responsibility.
With the all you can eat concept, you may order as many dishes as you like. You may order to your satisfaction, but please do not over-order. Not sure if you will like a new dish? Our hosts are happy to help you with recommendations. In order to limit food waste, we will charge additional costs for the left-over waste items.
€1 per waste item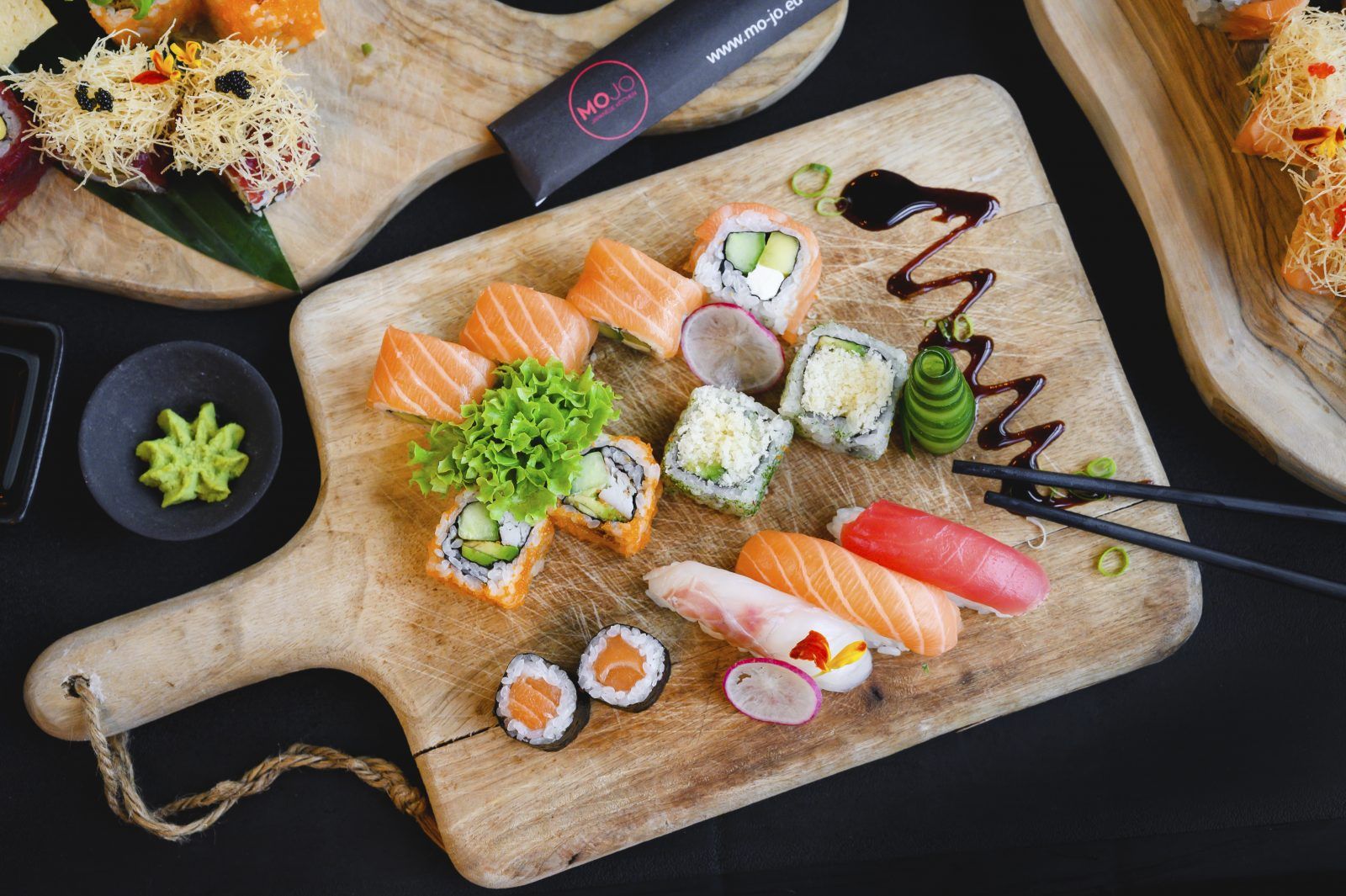 Other ways in which we prevent food waste as much as possible is to maintain an efficient inventory that also guarantees the freshness of products. The process of food creation and processing is also well planned and under control. It already starts with the menu engineering part. How can we use a whole fish most efficiently? While the best fillet parts are reserved for sushi and sashimi, the sidepieces are processed as tartar in our gunkan sushi or chopped as fish cubes in our Japanese fish soup. And what do we do with the "residual waste"? We use it as a basis for making delicious broth.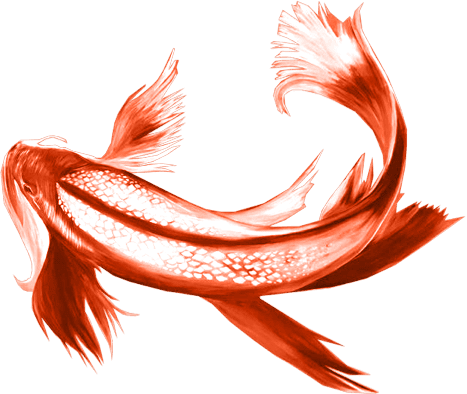 Our fish is daily replenished for the best quality sushi and sashimi. All products are carefully selected and prepared according to traditional methods.
Our innovative tablet system brings your order to the right chef within seconds.
For a fixed price, you may enjoy unlimitedly from daily fresh sushi, crispy tempura, and sizzling grill dishes.