MOJO Tilburg offers a modern and hip interior, where you can enjoy our broad range of daily fresh sushi, sashimi, and crispy hot Japanese dishes in a relaxing atmosphere. Each evening from Thursday to Sunday, a DJ will further lift up the mood with the hottest music.
Heuvelring 90, 5038 CL, Tilburg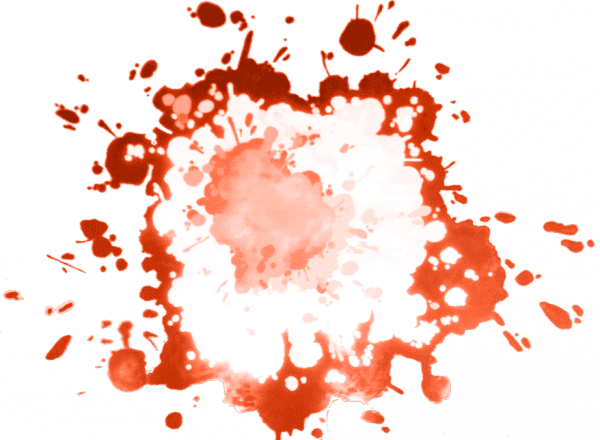 Tuesday
12:00 - 16:00 uur
Wednesday
12:00 - 16:00 uur
Thursday
12:00 - 16:00 uur
Saturday
12:00 - 16:00 uur
Tuesday
17:00 - 22:00 uur
Wednesday
17:00 - 22:00 uur
Thursday
17:00 - 22:00 uur
Saturday
17:00 - 22:00 uur
Make your visit at MOJO Helmond even more special with one of our festive arrangements.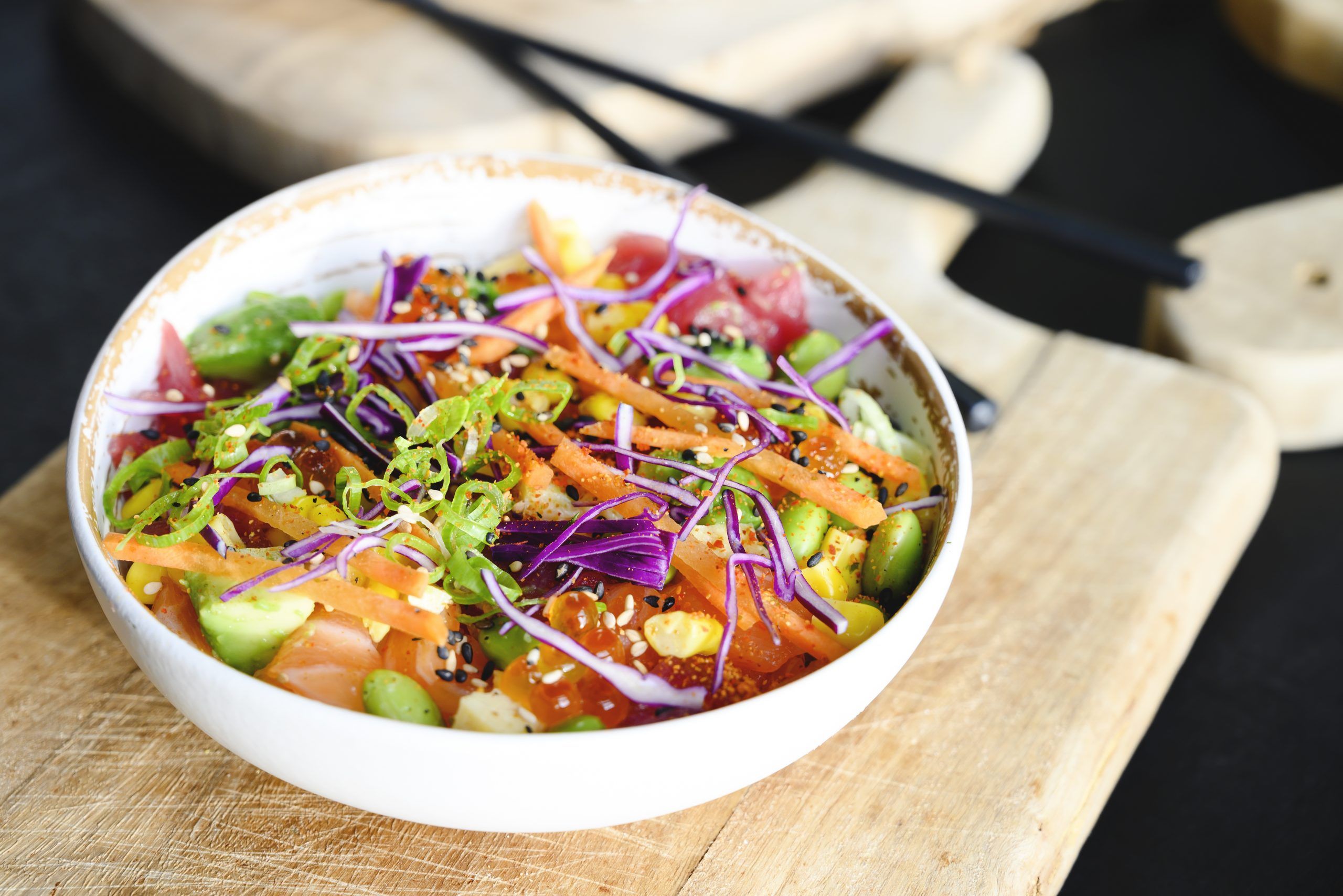 COMPANY DINNER | PRIVATE DINING | JAPANESE CATERING
Are you looking for a space to host a Japanese themed company dinner or a private event in the centre of Tilburg? Or are you organizing a sushi party? MOJO Japanese Kitchen will be your catering partner in crime. Feel free to contact us and we are happy to help you realizing your dream plan.
Would you like to know more about the possibilities? Do not hesitate to get in touch.
Everyone has a real foodie friend. And if you are looking for a present to make this special person happy, we have the solution for you. Surprise him or her with a MOJO gift card for an unforgettable sushi dinner in Tilburg.
Car: Parking 013 Tivoli (3 min.)
There are multiple parking possibilities around MOJO Tilburg. However, we would recommend Parking 013 Tivoli. You will reach MOJO Japanese Kitchen Tilburg in 3 min.
Public Transportation: Station Tilburg (7 min.)
From train station Tilburg, you can arrive at MOJO Tilburg via the Spoorlaan within a 7-min walk.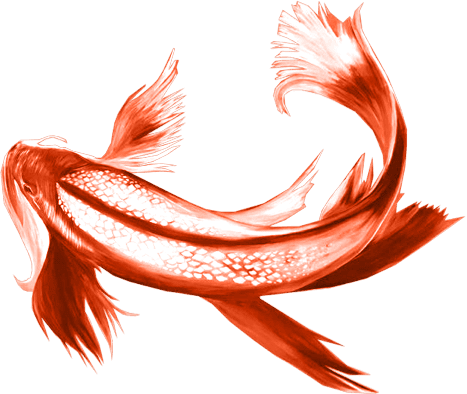 Our fish is daily replenished for the best quality sushi and sashimi. All products are carefully selected and prepared according to traditional methods.
Our innovative tablet system brings your order to the right chef within seconds.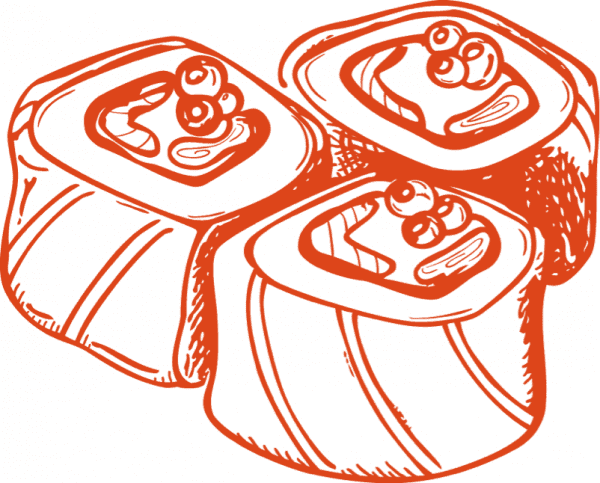 For a fixed price, you may enjoy unlimitedly from daily fresh sushi, crispy tempura, and sizzling grill dishes.