MOJO Japanese Kitchen is located in the centre of Amsterdam within a 5-min walk from the Amsterdam Central Station. We serve daily fresh sushi and crispy hot Japanese dishes, while providing a panoramic view of the old city centre of Amsterdam.
Oosterdokskade 133, 1011 DL Amsterdam
Tuesday
13:00 - 16:00 uur
Wednesday
13:00 - 16:00 uur
Thursday
13:00 - 16:00 uur
Saturday
13:00 - 16:00 uur
Tuesday
17:00 - 22:30 uur
Wednesday
17:00 - 22:30 uur
Thursday
17:00 - 22:30 uur
Saturday
17:00 - 22:30 uur
Make your visit at MOJO Amsterdam even more special with one of our festive arrangements that include guaranteed window seats. Limited window seats available per day.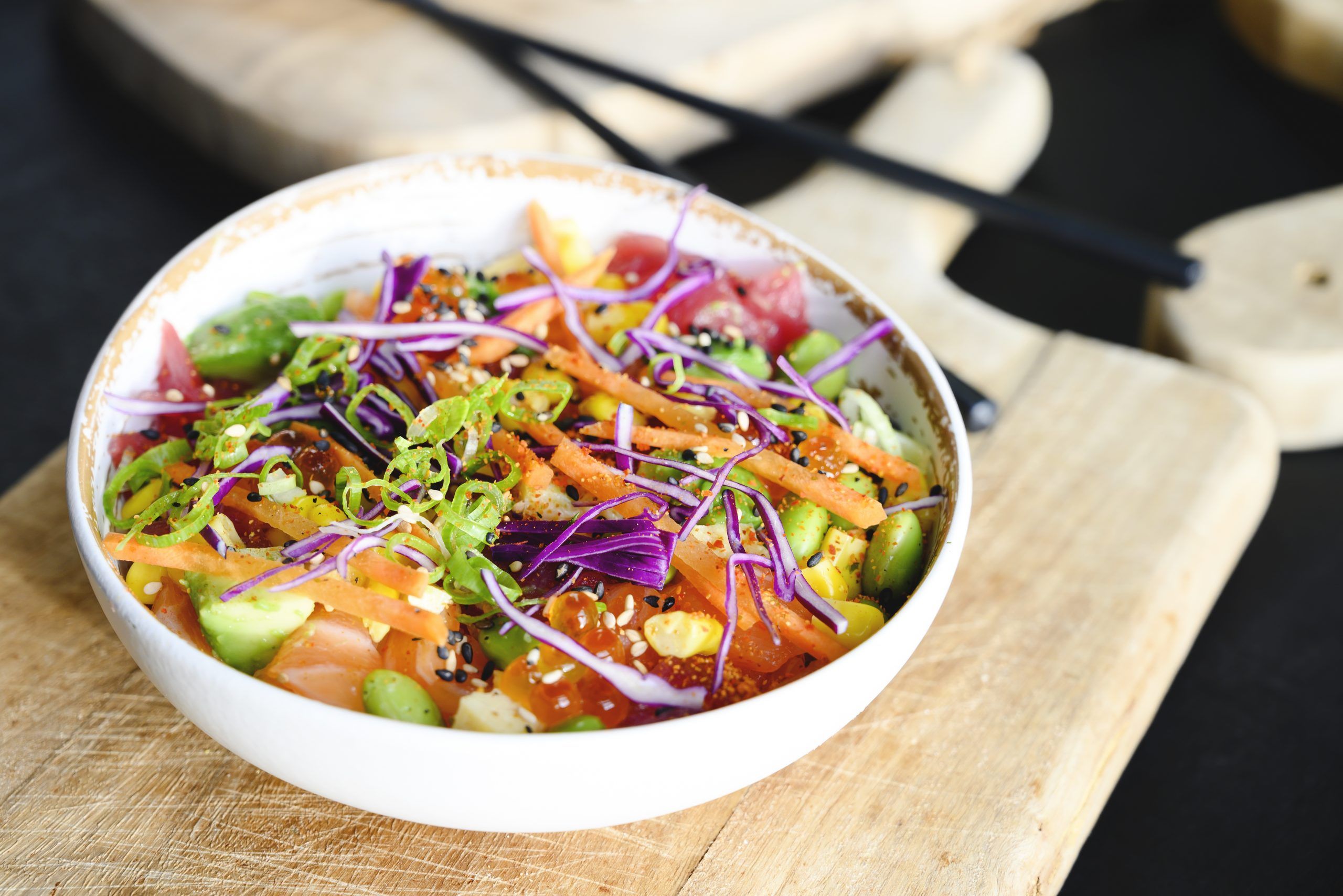 COMPANY DINNER | PRIVATE DINING | JAPANESE CATERING
Are you looking for a space to host a company dinner or a private event in the centre of Amsterdam? Our private room 'Sushi' can accommodate up to max. 150 guests for seated dinner.
Are you organizing a sushi party? MOJO Japanese Kitchen will be your catering partner in crime. Feel free to contact us and we are happy to help you realizing your dream plan.
Would you like to know more about the possibilities? Do not hesitate to get in touch.
Everyone has a real foodie friend. And if you are looking for a present to make this special person happy, we have the solution for you. Surprise him or her with a MOJO gift card for an unforgettable sushi dinner in Amsterdam.
Car – Parking Oosterdok Centrum (3 min.)
We know. Parking is definitely not cheap in the city centre of Amsterdam. Therefore, we suggest Parking Oosterdok Centrum as it differentiates itself with the lowest parking rates in the centre of Amsterdam. And it's just a 3 min. walking distance from MOJO Amsterdam if you take the Mediamarkt exit.
Please check their website for the most updated prices:www.parkingcentrumoosterdok.nl
CAUTION: Due to renovation, the entrance to parking Oosterdok Centrum is only reachable via Ruijterkade. Please note that entrance from Oosterdoksstraat is temporary closed.
Public Transportation – Amsterdam Central Station (5 min.)
MOJO Amsterdam is situated within a 5 minutes walking distance from Amsterdam Central Station. The restaurant is located on the first floor above the Mediamarkt.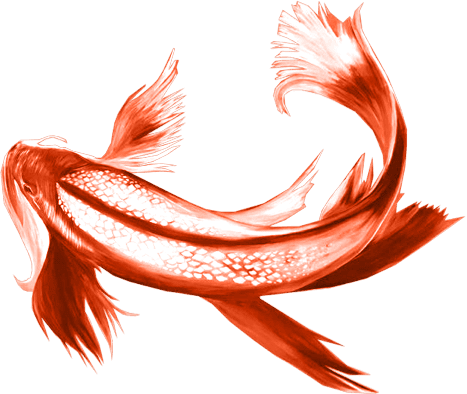 Our fish is daily replenished for the best quality sushi and sashimi. All products are carefully selected and prepared according to traditional methods.
Our innovative tablet system brings your order to the right chef within seconds.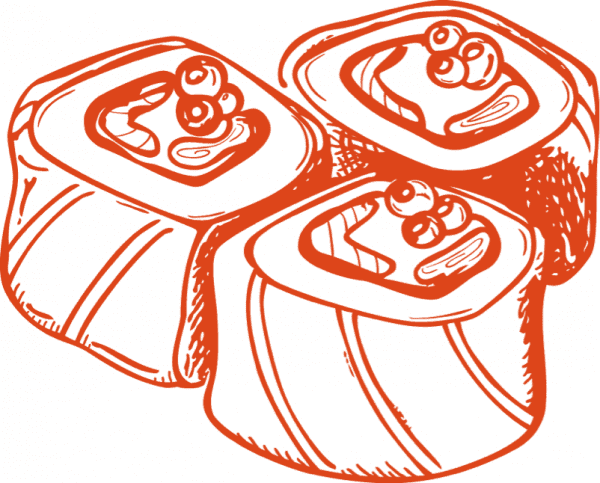 For a fixed price, you may enjoy unlimitedly from daily fresh sushi, crispy tempura, and sizzling grill dishes.