Make a reservation at one of our restaurants. make your choice from MOJO Amsterdam, Helmond, Hilversum or Tilburg.
In the mood for Japanese food
Will you be our future colleague?
Are you looking for a fun and well-paid job in Amsterdam, Hilversum, Helmond, Tilburg, Utrecht or Eindhoven? We care for quality, diversity, passion, humor and hospitality. Are you a real team player and do you share the same values? Apply today, and become part of our MOJO family.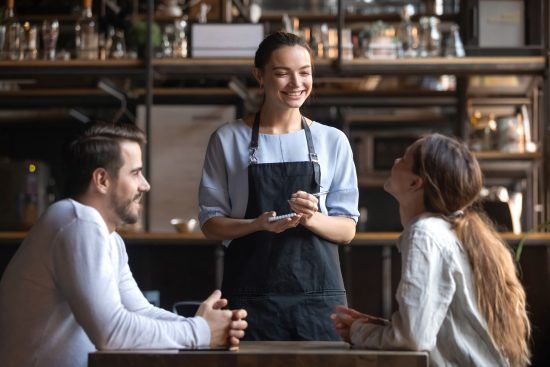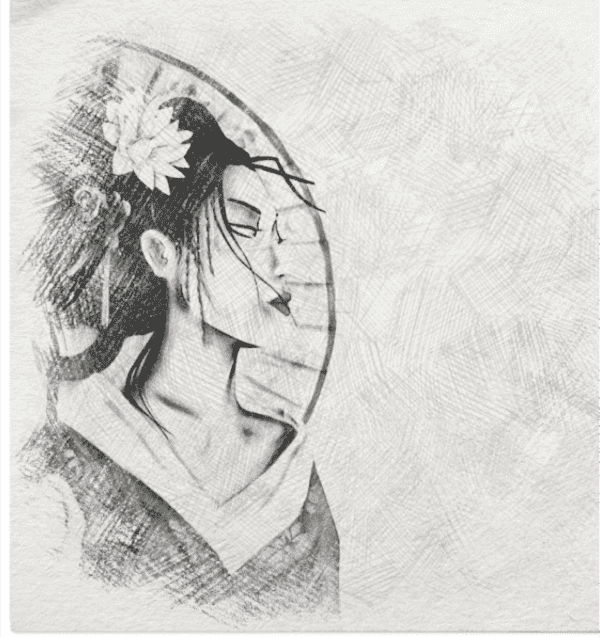 Are you in the mood for Japanese food?
We believe that a good mood comes with good food. We love modern Japanese food, and want to share our passion with as many people as possible. Therefore, we choose to make good Japanese food affordable. Our mission is simple. We want to spoil all sushi lovers with high quality sushi, sashimi, crispy tempura and sizzling grill dishes in a relaxing atmosphere.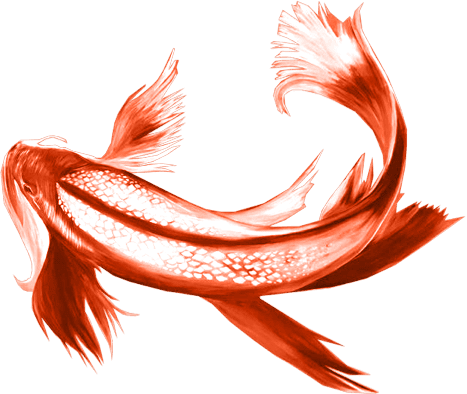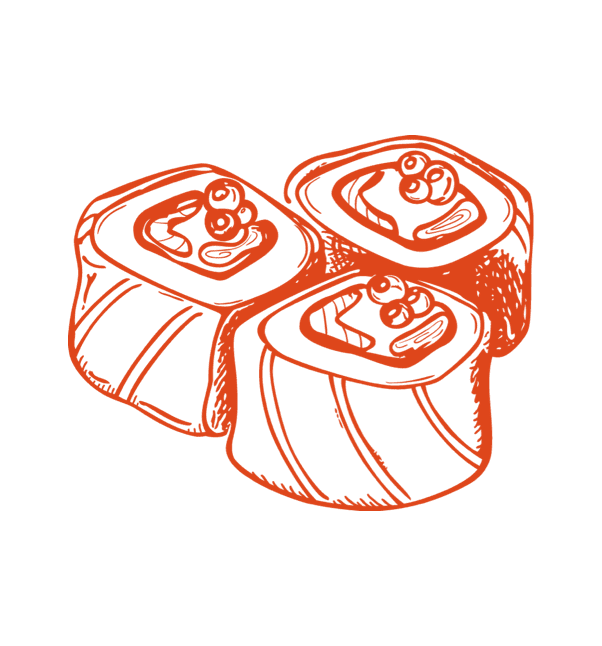 All you can eat sushi concept
At MOJO Japanese Kitchen, we serve the all you can eat menu. Explore all the different flavors for simply one fixed price. Effortless chic and affordable, order from our smart tablet and we serve you the fresh food in no time.
Follow us on #mojojapanesekitchen
Food waste is a serious global issue. In the Netherlands, about 51 million kg food is being wasted in the hospitality sector (Rabobank, 2019).
Being active in the hospitality industry, we aim to actively prevent food waste. Therefore, we need your help. We kindly ask for your support to work together with us to prevent food waste by ordering happily but responsibility.
With the all you can eat concept, you may order as many dishes as you like. You may order to your satisfaction, but please do not over-order. In order to limit food waste, we will charge additional costs for the waste items.
€1 per waste item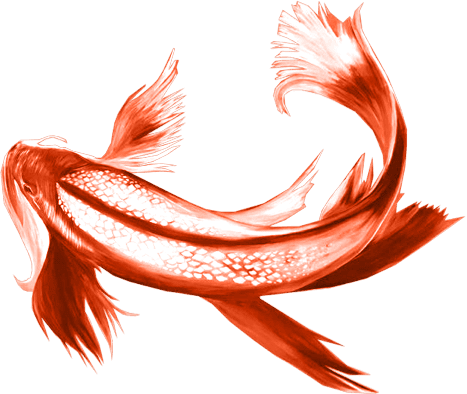 Our fish is daily replenished for the best quality sushi and sashimi. All products are carefully selected and prepared according to traditional methods.
Our innovative tablet system brings your order to the right chef within seconds.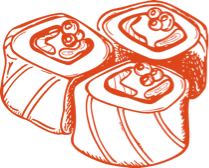 For a fixed price, you may enjoy unlimitedly from daily fresh sushi, crispy tempura, and sizzling grill dishes.