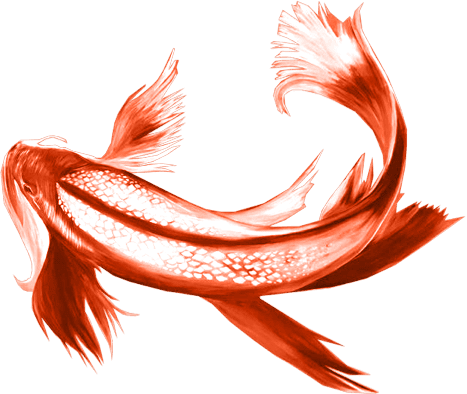 Our fish is daily replenished for the best quality sushi and sashimi. All products are carefully selected and prepared according to traditional methods.
Our innovative tablet system brings your order to the right chef within seconds.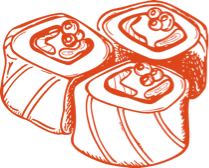 For a fixed price, you may enjoy unlimitedly from daily fresh sushi, crispy tempura, and sizzling grill dishes.