ALL YOU CAN EAT SUSHI CONCEPT
At MOJO Japanese Kitchen, we serve the all you can eat menu. Explore all the different flavors for simply one fixed price. Effortless chic and affordable, order from our smart tablet and we serve you the fresh food in no time.
If you take the Japanese all you can eat menu, you may enjoy unlimitedly from our rich menu card with more than 100 dishes. Per round, you may select up to maximum five dishes per person. There are unlimited rounds. However, we do recommend to order the next round only when most dishes of the previous round have arrived. This would keep the sushi fresher and the tempura more crispy. Furthermore, you can help preventing food waste by ordering responsibly while eating happily.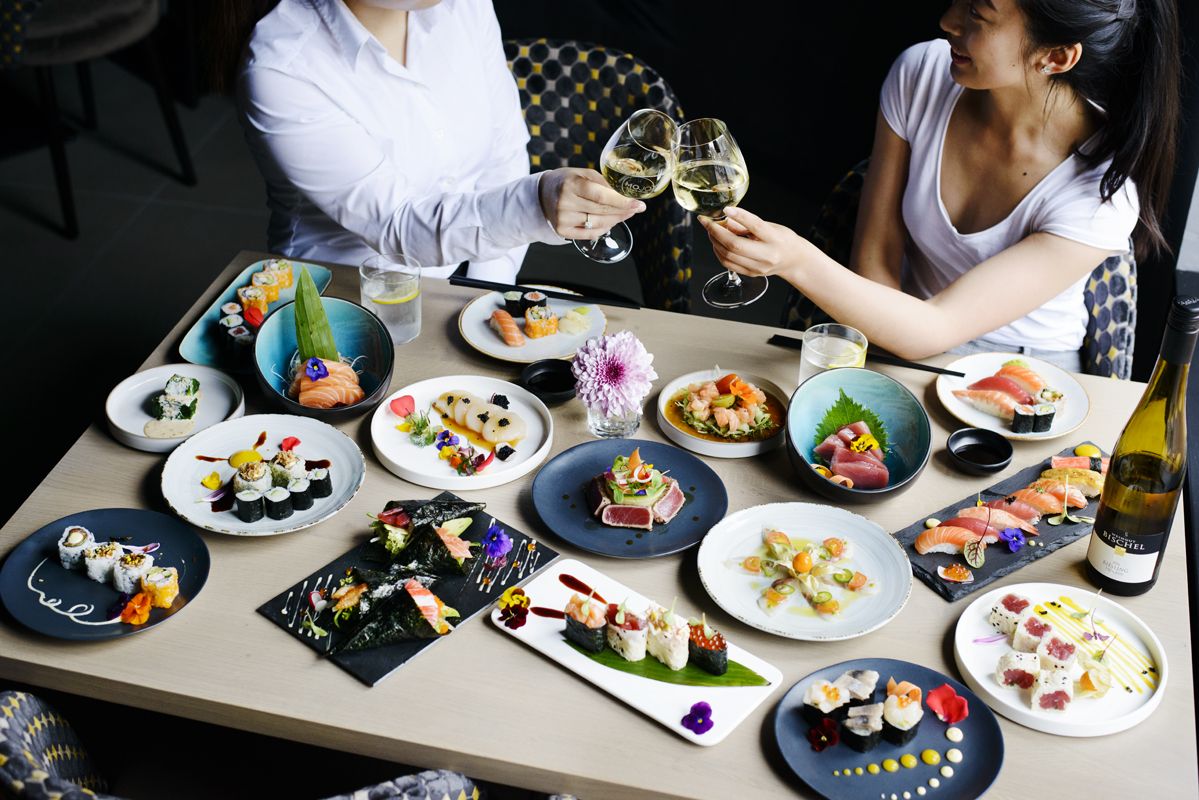 By far most dishes are included in our all you can eat assortment. However, we ask for a little surplus on a few specials such as fresh sashimi. These items will be clearly mentioned on the menucard and tablet, so there will be no surprises.
Last but not least, there is one dessert per person included in the all you can eat dinner arrangement. Choose from our different ice cream flavors or one of our homemade desserts.
Not too hungry today? No problem. It is possible to order our dishes a la carte.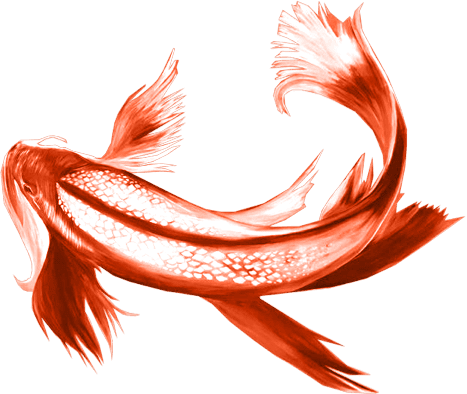 Our fish is daily replenished for the best quality sushi and sashimi. All products are carefully selected and prepared according to traditional methods.
Our innovative tablet system brings your order to the right chef within seconds.
For a fixed price, you may enjoy unlimitedly from daily fresh sushi, crispy tempura, and sizzling grill dishes.