MOJO Eindhoven is open daily from 12:00-22:00 for reservations, takeaway and takeaway!
Vestdijk 34, 5611 CC te Eindhoven
Monday
12:00 - 22:00 hour
Tuesday
12:00 - 22:00 hour
Wednesday
12:00 - 22:00 hour
Thursday
12:00 - 22:00 hour
Friday
12:00 - 22:00 hour
Saturday
12:00 - 22:00 hour
Sunday
12:00 - 22:00 hour
LUNCH
Sushi for lunch, who wouldn't want that? Enjoy a delicious lunch in our restaurant in the heart of Eindhoven. In addition to our unlimited dining lunch menu, you can also enjoy A La Carte Pokébowls, Bentoboxes and all other dishes.
MENU PRICES:
LUNCH MO-SUN: €26.50 (2 hours)
LUNCH KIDS MENU (4-10Y): €16.50 (2 hours)
DINNER
Enjoy our daily fresh sushi and many other delicious dishes in our trendy restaurant. You can also enjoy our delicious cocktails while enjoying a snack from the A La Carte menu.
MENU PRICES:
MA-WO Unlimited Dining € 33.50 (2.5 hours) THU-SU Unlimited Dining € 35.50 (2.5 hours) MO- SUN Children Unlimited Dining € 25,-  (2.5 hours)
PARKING
Our restaurant is partly located in the Heuvelgalerie, making it easily accessible. You can park your car in the Q-park Heuvel parking garage below our restaurant. Enter: Ten Hagestraat 6-A, 5611 EG Eindhoven on your navigation.
TAKE OUT AND DELIVERY
If you prefer to enjoy our dishes at home, you can also have it delivered or picked up. You can order directly via our website via the link below: https://mojo-eindhoven.cashdesk.nl/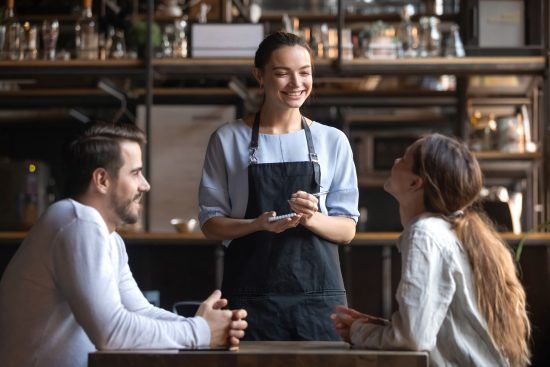 Are you looking for a part-time or full-time job in the hospitality industry? MOJO Eindhoven is looking for catering toppers! What do we stand for? MOJO stands for quality, diversity, passion, humor and hospitality. Passion is central to us. We can give you experience. Would you like to work in a professional, young team? Then contact us!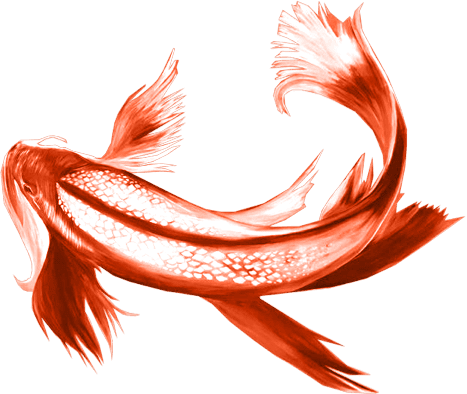 All our products are freshly replenished daily for the best quality sushi.
Thanks to our innovative system, your order will be with the chef within a second.
With us you pay a fixed amount for all dishes that you can eat unlimited.